In Loving Memory.....

Jeffrey Thomas Seamons

January 5, 1978

to

March 28, 1997

Practice Random Kindness

       and Senseless Acts of Beauty

Page plays Led Zeppelin's  "All My Love"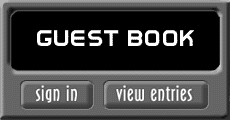 Want to Share a "Jeff" memory?

Send or email photos

Thank you for Visiting!

Please sign the Guest Book

On March 28, 1997, the car Jeff was driving took a corner too fast and went into an Idaho lake. All got out but Jeff.